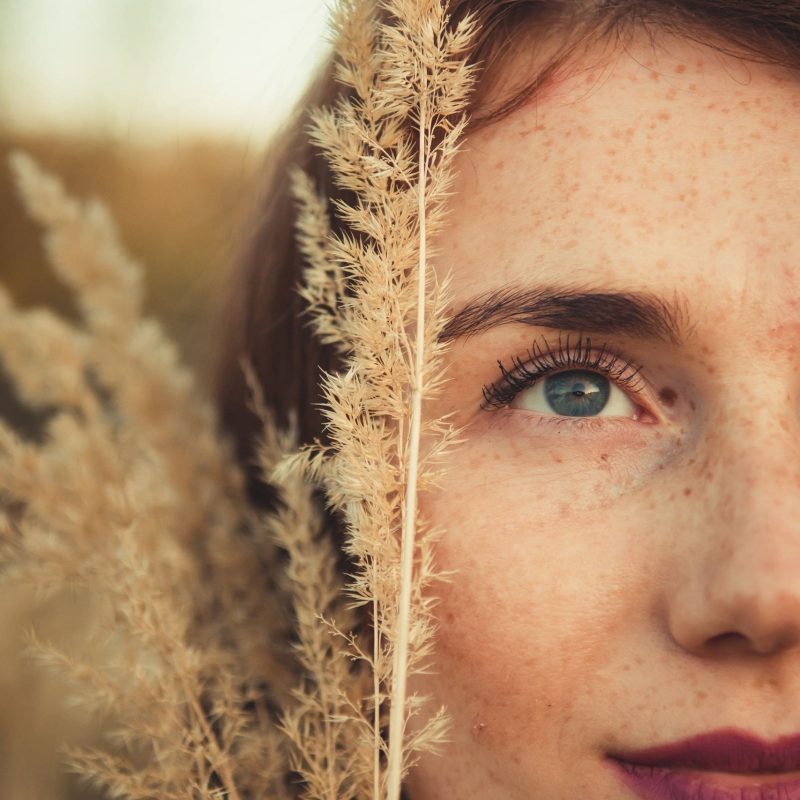 evolved from a long-held passion for skincare
Atelier Zoë understands that the beauty and wellbeing industry can be an overcrowded and sometimes overwhelming marketplace, but it is one which is now more enthusiastic than ever to engage with and embrace a more earth conscious and simpler approach to skincare practices. 
A 30 minute express facial treatment to get your glow on!
Are you looking to relax, reenergise and refresh your skincare and wellbeing practices? Then say hello to the LED light treatment facial of Atelier Zoë.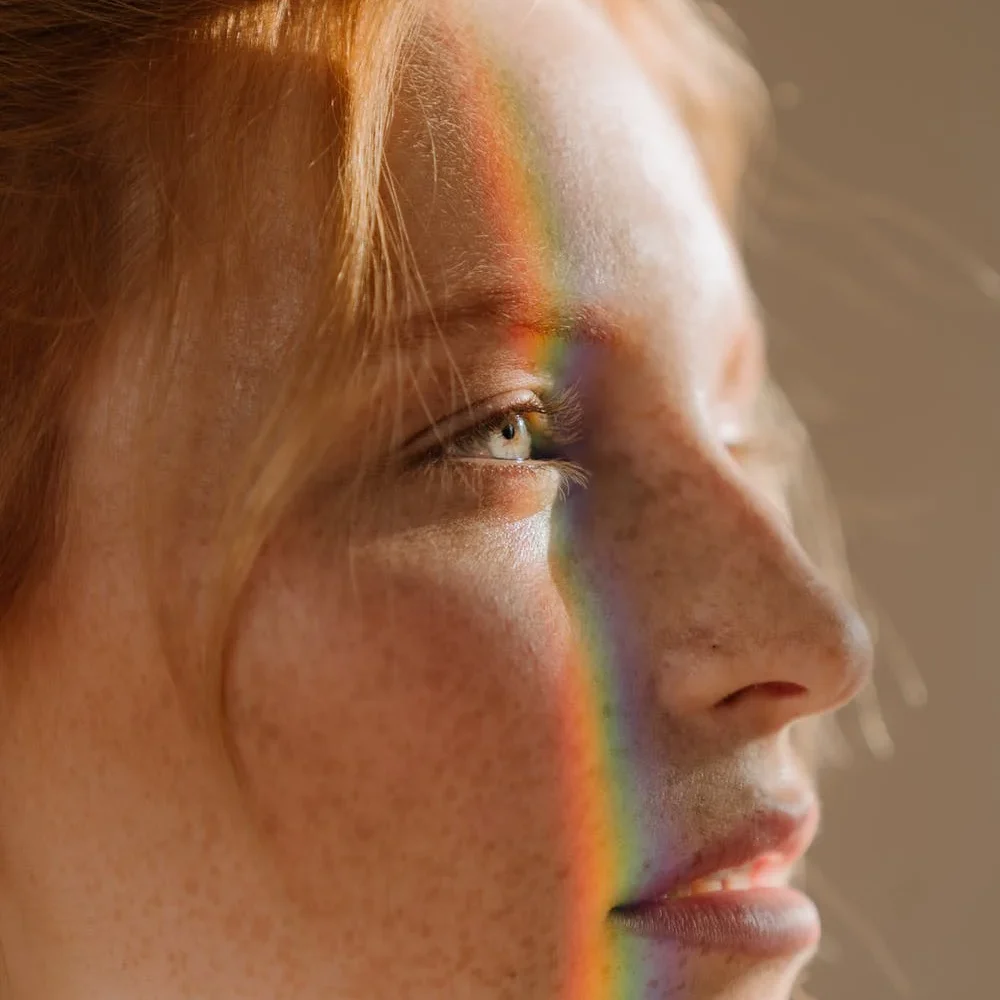 What Atelier Zoë's CLIENTS SAY:
Vanessa Hoffman
2022-11-09
De beste pure producten met super advies! Aanrader
Sylvia Bergman
2022-09-21
Ik ben heel blij dat Zoë naar Maastricht is gekomen en haar winkel heeft geopend in de Rechtstraat. Ik ga al sinds April bij haar langs en ben een ontzettende fan geworden van haar natuurlijke producten en de heerlijke LED behandeling. Zoë heeft ervoor gezorgd dat ik nu met 60 jaar eindelijk een vaste routine heb in mijn gezichtsbehandling. Zoë zelf is ontzettend lief en zorgzaam. Ze is heel betrokken en geeft goede adviesen. Echt een aanrader voor iedereen!
gerjanne meijer
2022-08-25
Wat ben ik blij met Atelier Zoe in Wyck. Zoe, heeft heel veel kennis over de huid en alles wat daar mee samen hangt. Ze ziet het hele plaatje. De (huid)producten zijn allemaal natuurlijk, nergens zit iets "geks" in. Ze heeft ook collageen producten en zelfs chocolade met collageen. Super lekker en nog gezond ook. De Led lamp is zeker een aanrader. Heel erg fijn en met super resultaat. Zoe is een hele prettige dame en geeft super advies.
Alexandra Kessen
2022-08-19
very good and professional advice. Really nice products and the LED treatment is wonderfully soothing, but has a fantastic effect outside of that. you look instantly refreshed
Very professional and knows what she's doing!
The best addition to Maastricht - so happy that Zoë wanted to start her business here. She is incredibly kind, passionate and knowledgeable about skin health and her products. The store has beautiful natural products for both body and face. Zoë also offers a facial treatment, which is incredibly relaxing and leaves your skin feeling radiant. I have switched my entire face routine over to Zoë's products and couldn't be happier with the results and guidance I have received. Thank you Zoë!
Eindelijk een winkel in Maastricht waar je producten voor lichaam en gezicht kunt vinden die 100% natuurlijk zijn en zelfs vegan vriendelijk Met passie en verstand van zaken helpt Zoë je aan de producten die het beste bij jou huid passen, een aanrader is de Led licht therapie, waarna je stralend de winkel uit loopt !
de Verwondering
2022-07-01
Een aanwinst voor Maastricht, gelegen in het mooie Wyck. Met veel kennis en passie legt Zoë in haar atelier uit wat haar prachtige, biologisch en ambachtelijke merken voor jouw huid en welzijn kunnen betekenen. Gun jezelf het beste!
Petra Bekkerin
2022-04-07
Love this new bee in town. The LED light treatment was very relaxing, like lying on the beach! My skin was glowing and I felt rejuvenated. Thank you Zoe!