What is LED Light Therapy?
Put simply, LED (Light Emitting Diodes) Light Therapy or Phototherapy is a clinically-proven, non-invasive treatment using near infra-red and red light wavelengths to energise your cells and "enhance biological activity".
What are the benefits?
• stimulates collagen and elastin production
• improves blood flow and tissue oxygenation
• reduces inflammation and assists in the management of conditions such as acne, rosacea and dermatitis
• helps to reduce the appearance of fine lines, wrinkles and hyperpigmentation 
• leaves skin looking rejuvenated, plumper and more hydrated
• stimulates hair regrowth
• supports overall wellbeing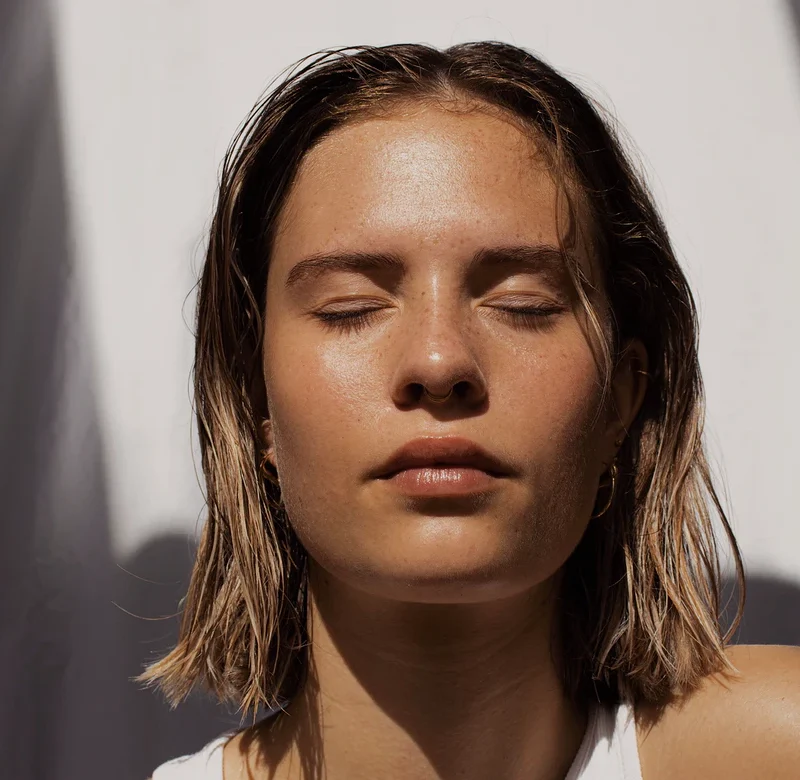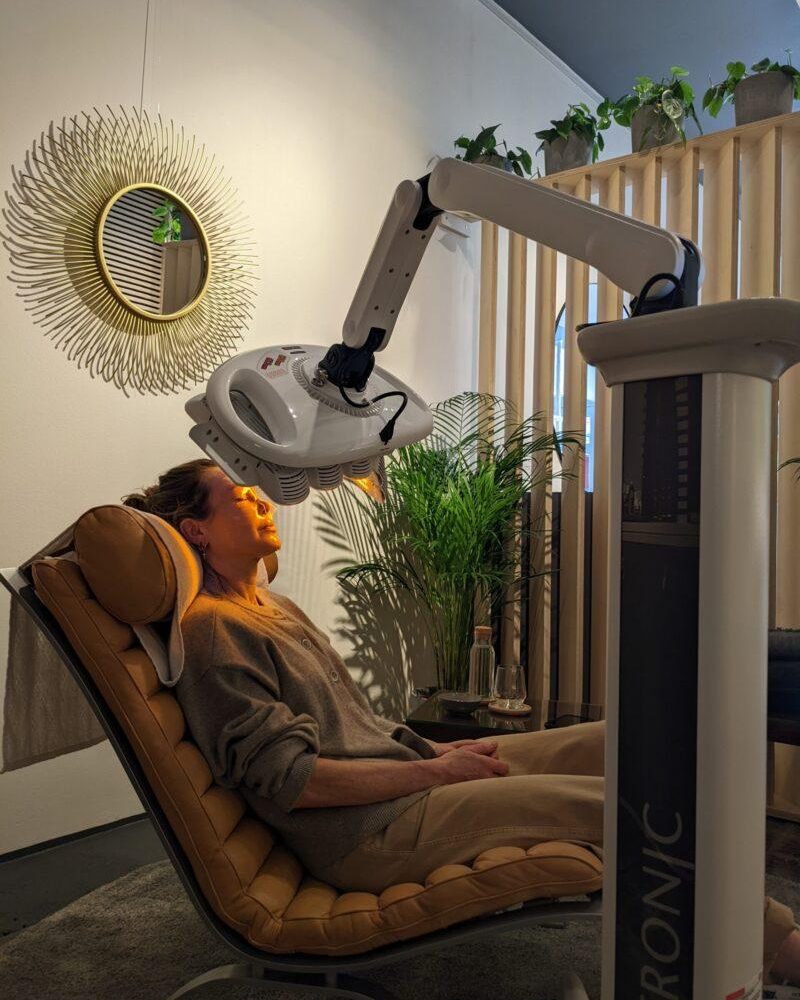 What can I expect during an appointment?
A 30 minute express facial treatment to get your glow on!
Using the gold standard of professional LED machines, the Healite II™; you will be seated in a relaxing and private space at the rear of the store where you will receive a skincare consultation to first establish your skincare needs. After a bespoke cleanse/facial massage and tone, you'll pop on a pair of goggles and relax under the gently warming light of the LED machine for 15 minutes; after which, a bespoke moisturiser and sunscreen will be applied and you'll be ready to get glowing, feeling rejuvenated both in mind and body!
Please note, optimum benefits from LED treatment are obtained when you have clean/makeup-free skin. 
If you have any questions ,please call us on +31(0)438514679 or e-mail us at info@atelier-zoe.com.
Atelier Zoë looks forward to seeing you in-store soon…
LED TREATMENT IN STORE 
Single treatment:   €71,50
3- pack treatment: €198,00
6- pack treatment: €363,00
Before booking an appointment, please refer
to the contraindications of LED therapy: